Shelley Baker-Gracie
Sales Representative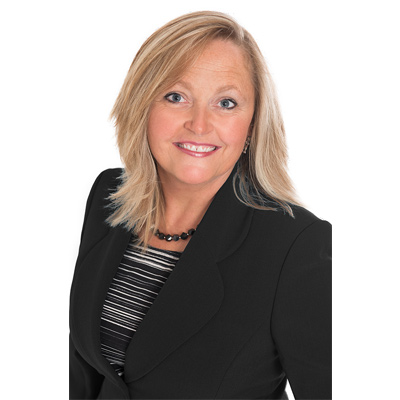 A passion to succeed, strong business ethics and an unwavering commitment to excellence is what has guided Shelley through her career in Real Estate which began in 1998. Building relationships and earning the trust of clients as a result of her exceptional personalized customer service are all part of the service you can expect to receive. She believes in always putting the client's needs first.

Shelley worked as a nurse for 12 years before becoming a Realtor. Patience, compassion for difficult situations and active listening are the skills that bridge these two diverse careers. She has also developed strong relationships with multiple home builders throughout the years and has expansive knowledge on the new home buying and building process. A zest for design and decor had her acquire her ASP designation (Accredited Staging Professionals) to offer a higher level of service to her clients.

She is currently residing in Winona in the Lake Pointe / Fifty Point West community. When she is not working she is enjoying time with her husband, son and long walks around the neighborhood with their dog Marlowe.
Lets Get Started!
Fill out the form below, give us a call at 1-888-446-4775, or simply stop by!
Meet the Team
Our Mission: "We strive to serve an amazing group of people we are fortunate to call clients, who have the vision and dream of Real Estate Ownership & Wealth; clients we will inform, educate and work with through the entire process of buying and selling, to ensure a great decision, while delivering a great experience, every time!"